various types of silk sarees 
Silk sarees are certainly some of the most gorgeous outfits that you can get for your wardrobe. The grandiose design and elegance of silk sarees can immediately help you to create a classy image for yourself. So if you are planning on getting silk sarees for yourself, you can find plenty of great options for you to consider. Practically every region of India has got their unique variants of silk sarees. These silk sarees can be bought easily from an online store. 
Here are some of the finest silk saree options for you to consider. 
Chanderi silk sarees
Saree mall Green Art Silk Woven Design Chanderi Saree. Rs. 742. GoSriKi Yellow & Green Silk Cotton Woven Design Chanderi Saree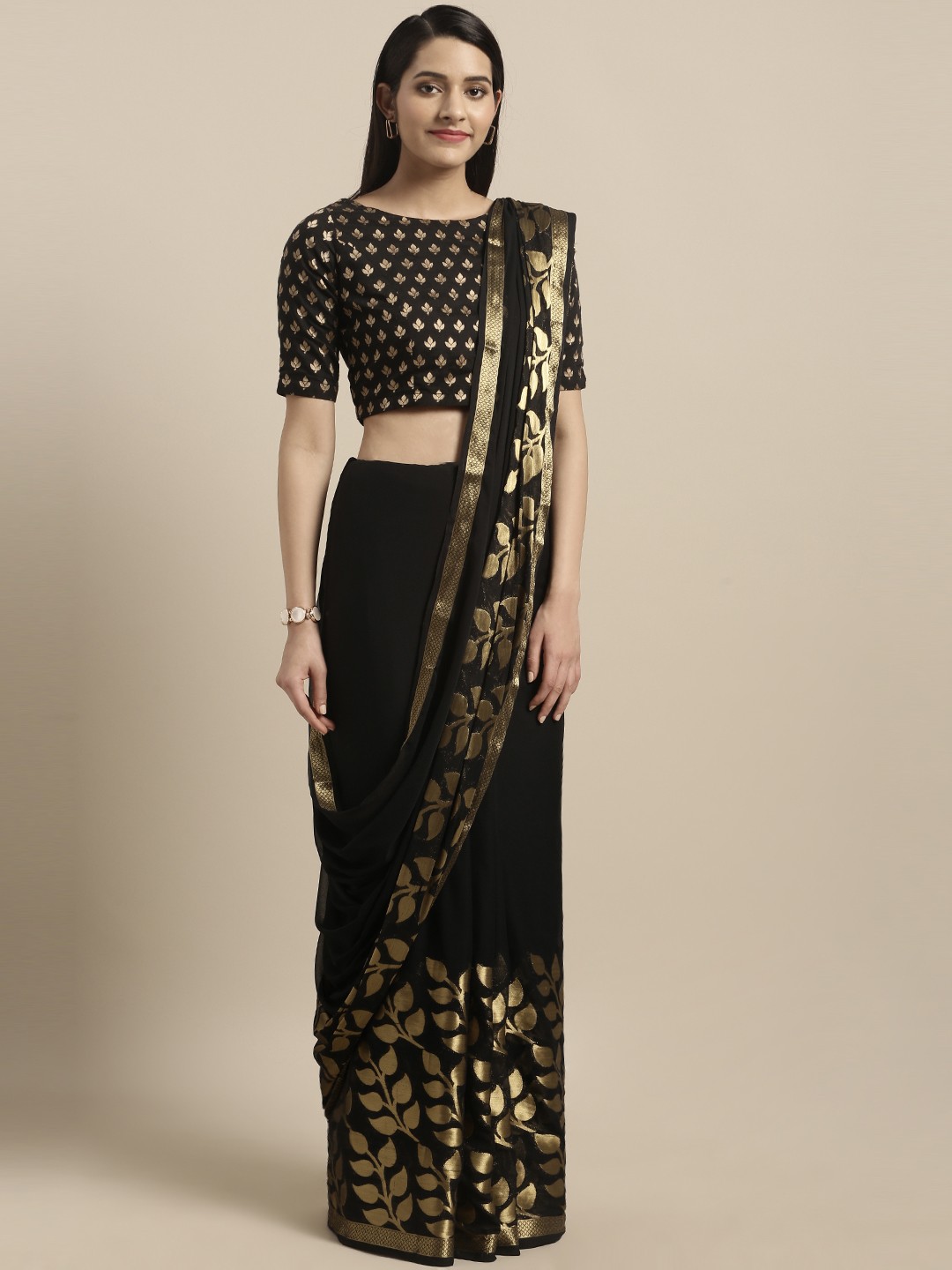 The Chanderi silk sarees originate in the Chanderi region of Madhya Pradesh. They are known to be lightweight and soft which appeals strongly to a lot of women. The transparent sheer texture of these sarees along with their shine and smoothness really make them stand out from other silk sarees. They are also adorned with unique motifs that are inspired by nature. Some of the motifs that you can come across in these sarees are floral art, geometric designs and peacocks. The silver and gold brocade and elaborate embroidery design further add to their beauty. You can now buy online chanderi sarees that are of pristine quality.  
Banarasi silk sarees
Mitera Green & Blue Silk Blend Woven Design Banarasi Saree. Rs. 1221. Mitera Red & Gold-Coloured Silk Blend Woven Design Banarasi Saree.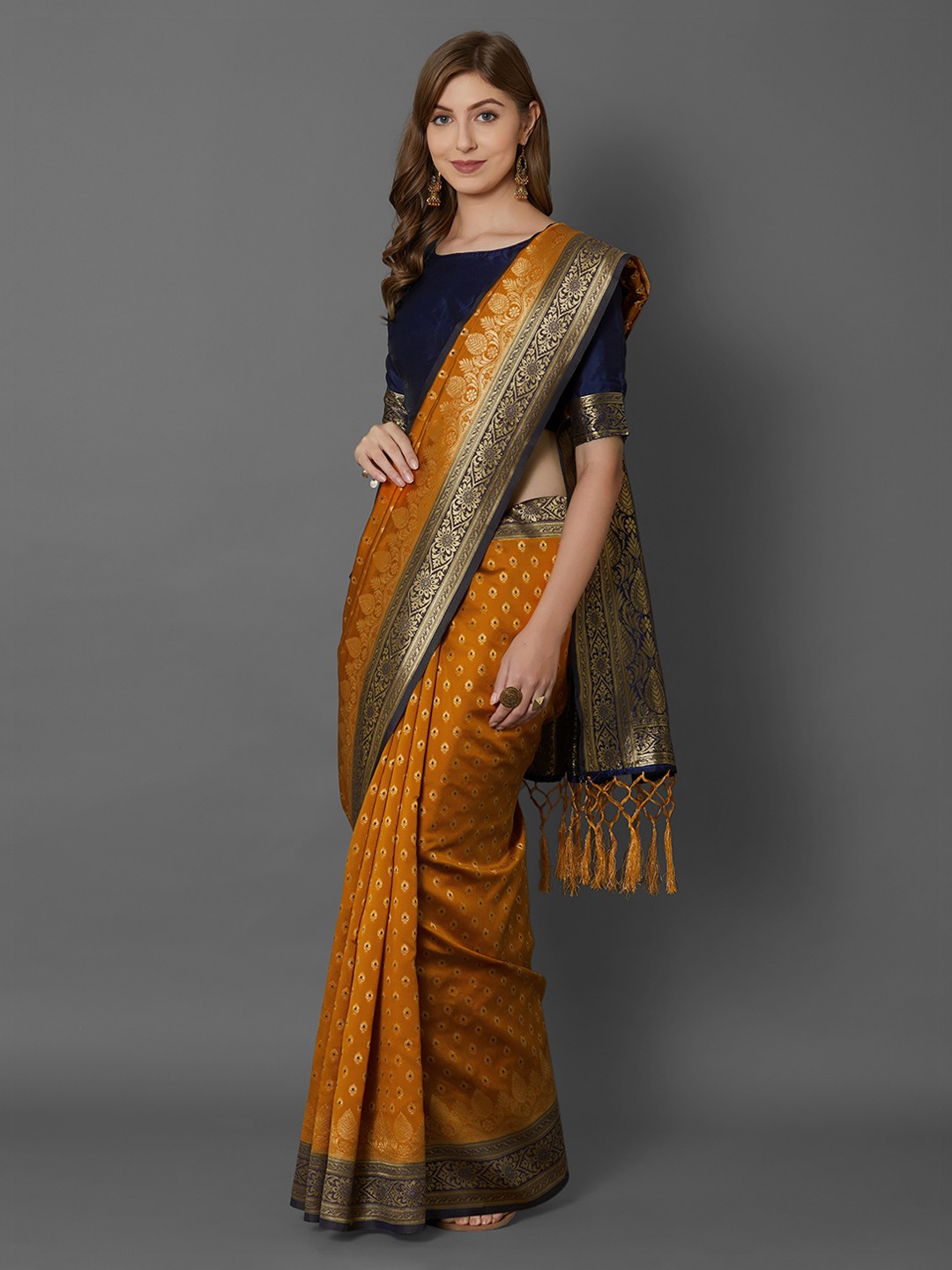 The Banarasi silk sarees originate in the ancient holy city of Varanasi and has always been associated with the ideas of beauty, elegance and richness. It is one of those silk sarees that are loved by women in India and is often worn on the day of their wedding. One of the hallmarks of this saree is its rich gold work and intricate weaving. There are also many small details and weaved components that make the Banarasi silk sarees highly ornate. The mina work, jal work, exquisite pallu designs and other minute details add to the beauty of these sarees. Motifs like floral designs and leaves add more depth and appeal to these sarees. Buying pure Banarasi Sarees online is easy these days as you will find many ecommerce stores offering them. 
Baluchari Silk Sarees
Baluchari Silk saree is one of the most popular types of traditional sarees. These sarees hail from Bengal and are exquisite and beautiful just like the state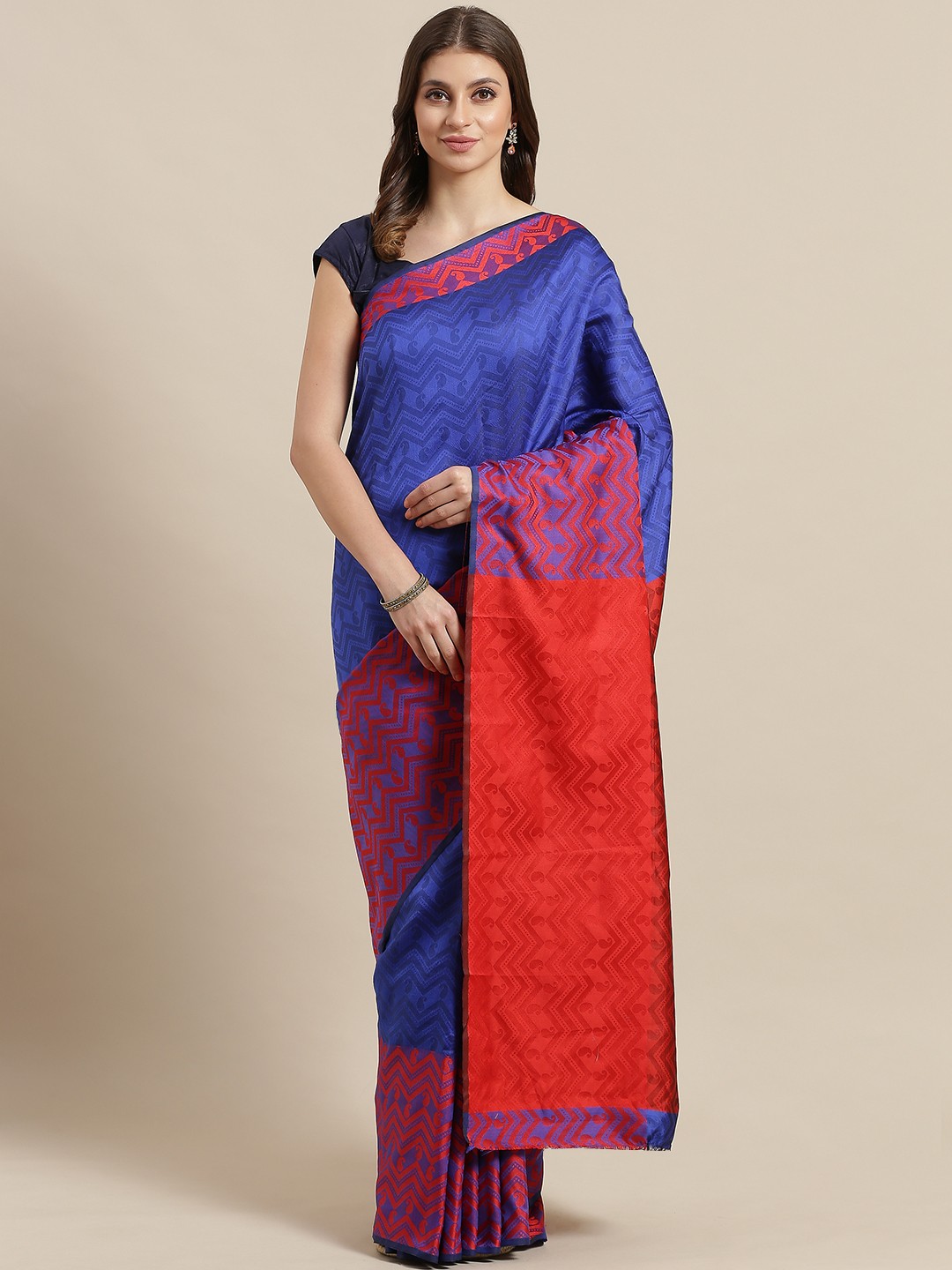 The Baluchari Silk Sarees are garments that have their origin in Baluchar in Bengal. These silk sarees are known for their exquisite designs and motifs which translate into a really awesome saree. The artwork in these sarees depicts mythological stories and elements from the tales of Ramayana and Mahabharata. The threads used in making these sarees are obtained from silkworm cocoon. These sarees take about one week for completion. During the era of British rule and the Nawabs, many of these sarees included motifs like women smoking hookahs, European officers from East India Company and other elements of social importance. 
Paithani Silk Sarees
Satrani Orange Poly Silk Woven Design Paithani Saree. Rs. 2198. Varkala Silk Sarees Fluorescent Green & Pink Silk Cotton Woven Design Paithani Saree.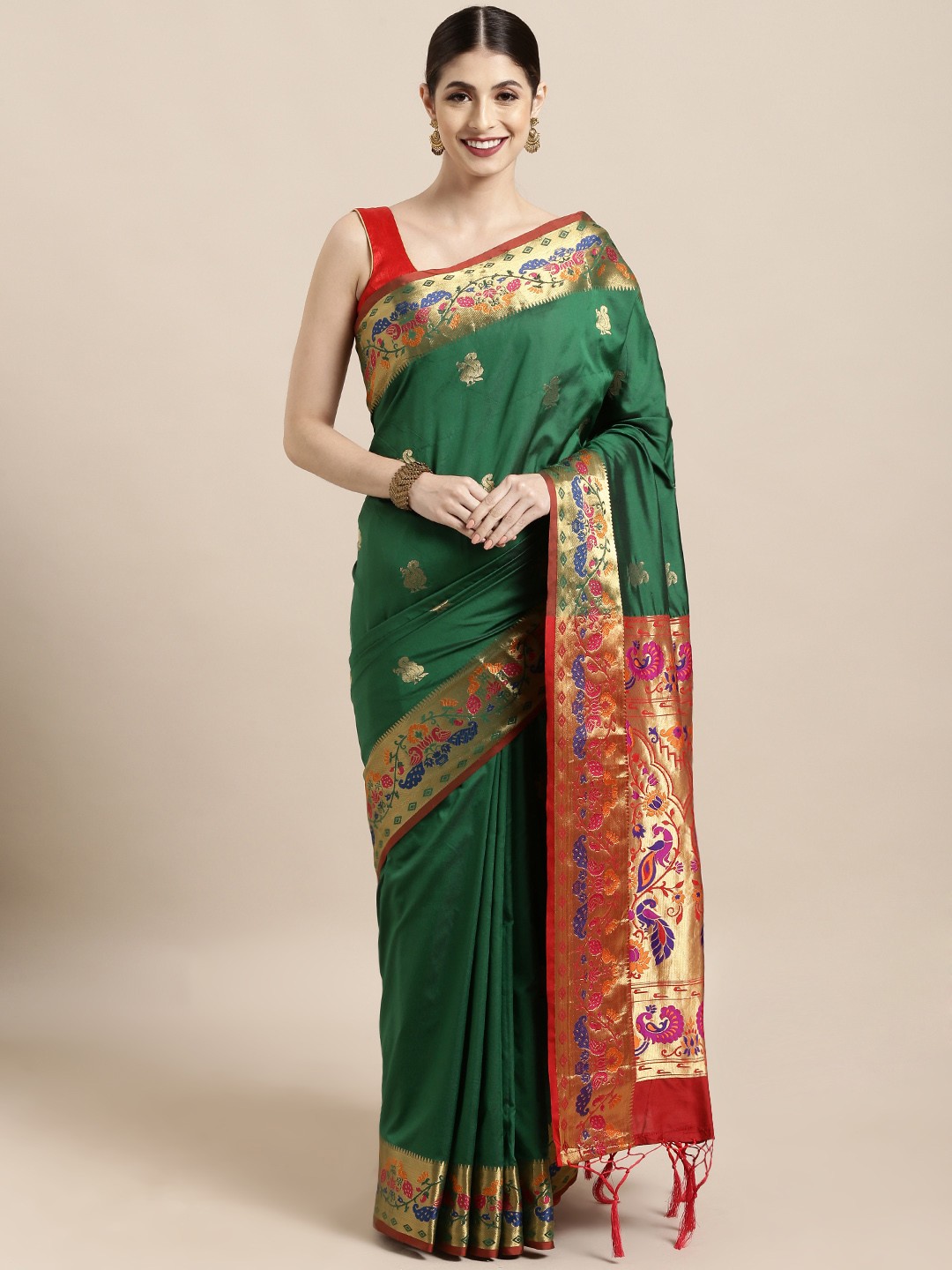 The Paithani Silk Sarees come from Maharashtra and reflect the richness of the local culture. Only the finest samples of silk are used to make these garments. The addition of real gold and/or silver components along with pure silk fabrics makes the Paithani Silk Saree one of the costliest silk sarees that you can find.