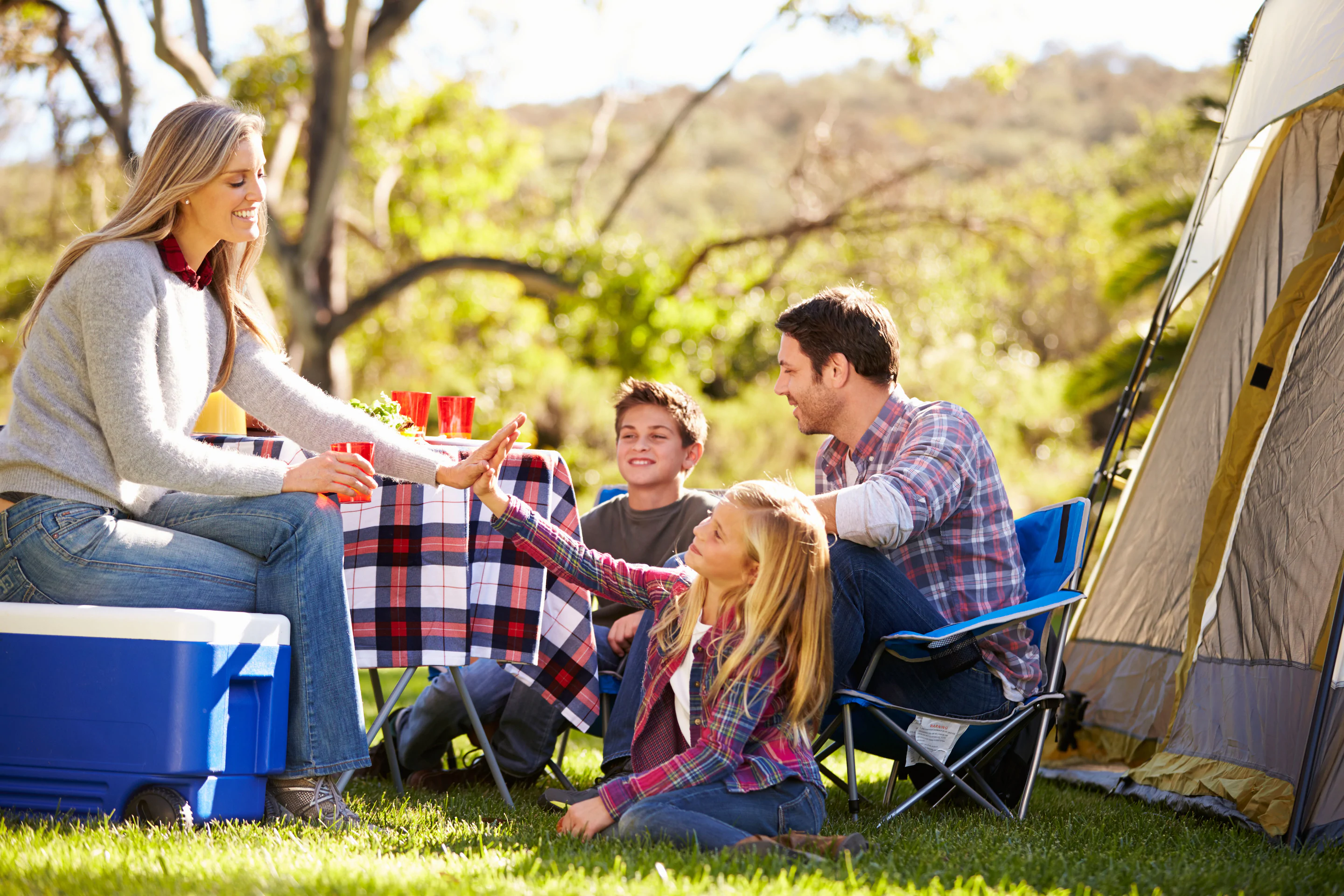 There are only a couple of weeks left and the holiday season is ready to begin. But, are you ready for getting away from your everyday life? Yes, the destination has been booked as well as the flights, but what about suitcases? The hardest part is yet to be done. Grab your suitcases and let the packing begin.
To start off, you should opt for some quality suitcase that will not fall apart during the trip. With a packing list you will be sure to bring the necessary thing and you will avoid forgetting the much needed ones.
First things first
There are items without which you will not be able to travel. So, you should as soon as you can pack your passport. Do check whether you will need a visa for the destination couple a weeks ahead. What is more, you should make a copy of all your documents, including passport and id, and put those in every piece of luggage, in case you should lose any of those.
Clothes not to forget
You will definitely need something to wear during your holiday so pack lightly and choose items that can be worn in many ways. What you will definitely need is a swimming suit, dresses, shorts and skirts. For the cold summer nights bring a cardigan or something else to keep you warm and cosy. Choose the fabrics that need no ironing. If you are travelling with children be aware of the fact that you should always bring more than you expect them to actually wear because they will likely get stains on their clothes in a matter of hour. What is more, you should think about baby sleepwear as you want your baby to sleep in comfortable clothes, so check it out.
Hygiene matters
Always bring wet wipes and tissues with you. Not only will you be able to refresh during the sweltering heat if there is no shower around, but you will be able to clean after the children. You will dust off your flip flops and shoes in a couple of seconds. Toothbrush and a toothpaste are a must. You can opt for a dry shampoo too to use if needed. Go light with the make up – a mascara, lipstick and foundation is all you will have to use during the holiday.
Health on the go
Be aware of the potential health dangers and bring the necessary drugs. Always have something for a headache, vomiting and for mosquito bites. Band aids are a must. You never know what your children are up to and when you will need those. Do not forget to buy hand sanitizer.
Devices to take with you
You will need your mobile phone of course, but do not forget your camera as you definitely want to capture those unforgettable moments. A mobile charger is absolutely vital too. If your children like playing games, opt for downloading the apps they would like to play now rather than on holiday to avoid wasting money and time.
Packing does not have to be hard if you follow a list that will make your life easier. Just think about the necessary stuff and minimize all the worry and panicking. You will be ready to go in a matter of minutes