Who doesn't love to travel? Whenever we are traveling, we get so excited that we forget essential items and pack all the unnecessary items. But,once you have reached the destination you get disappointed for leaving the essentials. To avoid this, we have listed handful tips for packing efficiently. Follow all these tips and travel like a pro:
Make a Packing List:
When it comes to packing, start your packing process a little earlier. This helps you to add some of the additional items that you may need for your vacation.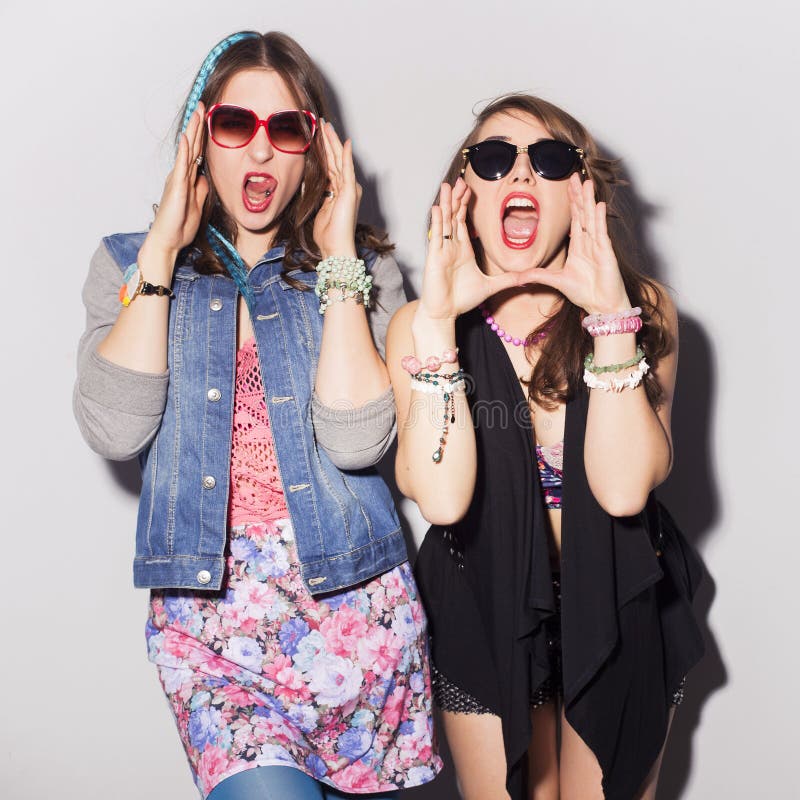 Start your vacation plan by making a list of all the items that you are planning to carry with you. Don't forget to add your brushing tools, minimum first-aid kit, bathing essentials, etc. if you pack accordingly, we can ensure that you will never ever forget to bring something important.
Pick only Essentials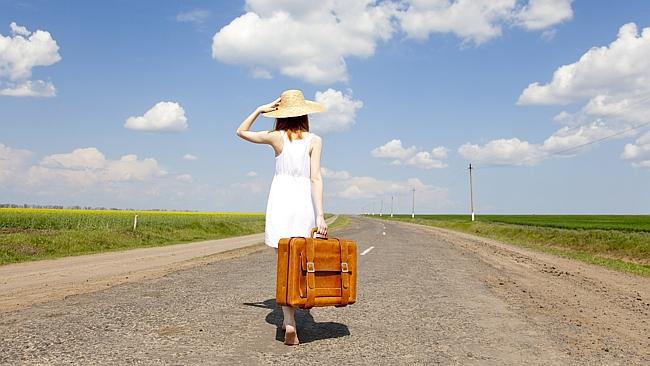 Check the weather of the vacation destination and plan your packing accordingly. Avoid packing unnecessary things that have least percent chance of being used. Pick only necessary apparels and accessories but do not reload your luggage by taking your entire wardrobe along with you.
Pack for Compatibility:
Packing is the most important step that should be done wisely. We love to have luggage that contains all our requirements and should be easy to carry.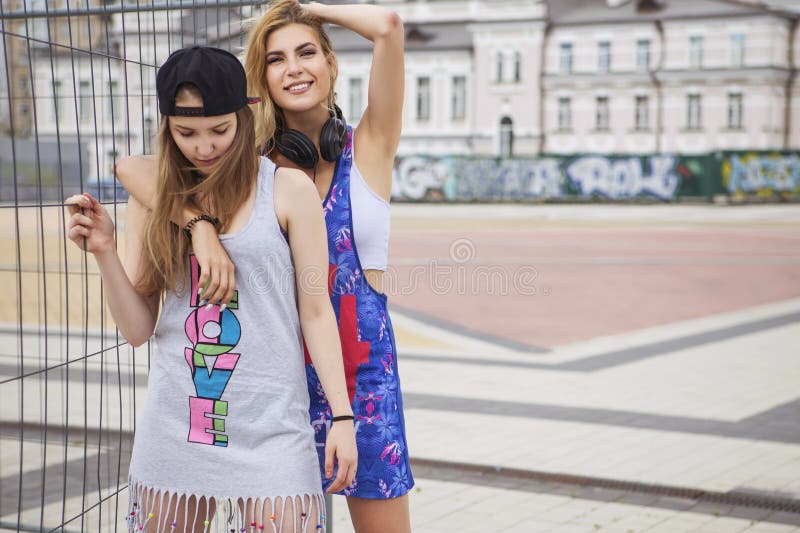 Make your luggage travel-free by minimizing the number of luggage that you are carrying. Pick all the essentials and pack everything in a single bag by rolling your apparels and instead of folding.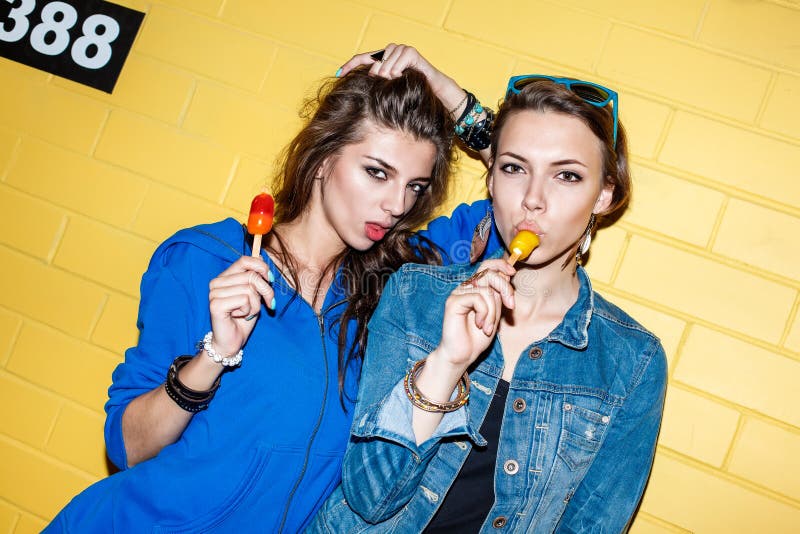 Tightly rolled clothes take up less space than the folded ones and the apparels don't get deep wrinkles from fold creases.
Opt for Travel backpacks:
Travel backpacks are perfect for traveling as you don't have to worry about dragging or lifting the suitcase during stairs. You can travel with ease by carrying a travel backpack. It has many compartments and tight-fitting portable styles which help to stay all the things organized while traveling. It ensures that all your basic items and accessories are within easy reach. You can even use any product without pulling any other item.
You can shop travel backpacks at Decathlon, Online portal well-known for best quality products. It is offering wide range of travel bags at affordable prices. You can even avail extra discount by using Decathlon coupons at the checkout page while making the payment.
Limit Your Gadgets:
As you are on a vacation, carry only essential gadgets like camera, mobile, mobile charger, etc.
In vacations, we use our smartphones vigorously then a portal battery power bank can be the smart investment for your trip.This gadget is lighter, sleek, easily portable and fits inside the pocket.
Re-check Essentials:
Last but the most important thing is to keep all your valuable and essential belongings in your carry-on bag. Re-check whether your passport, identification, cash, credit/debit cards, jewelry, electronics and other values are packed. You can carry these essentials in an attractive stylish bag such as tote bags, duffel bags and miniature suitcases.
You can buy portable battery power bank and stylish bags at an online portal like Amazon, India's largest online retailer. Explore top brands in various styles and avail the product at a discounted price by using Amazon coupons.
Author Bio:
Pranalika Parigi: I am a writer by day and mother by night who loves to write articles on various niches such as technology, travel, beauty& health tips, Online shopping, short stories, etc. My passion to explore new things helped to be a part of a successful team of CouponZeta, leading online destination for coupons and deals.